The basis of a great-looking house is all in the entrance; the first-place guests lay eyes on, and the centre of the home itself. If your entrance isn't all it's cracked up to be, then it's easier and more cost-efficient than you think to do something about it.
This was the attitude taken by this homeowner, who chose a new composite door to be fitted to enhance the entrance ten-fold. An Italian-inspired design, it features a luxurious panel on the door, and multiple stainless-steel furniture pieces, including two chrome handles and letterbox. New windows were also fitted, to set off the style of the door.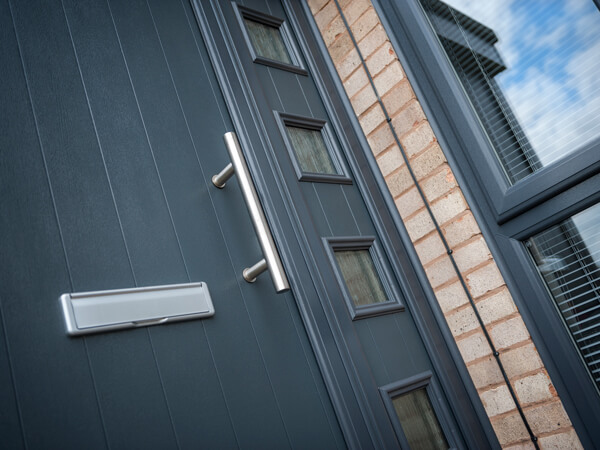 Although great care and attention was paid to the entrance, the back of the house wasn't neglected in the revamp. First off, they added UPVC French doors to double the opening space and improve access to the patio. It also meant the garden felt closer to the house, so it could be enjoyed even in the colder months, from the warmth of the house.
A new window was also added on both floors – the upstairs one placed in the bathroom with a sleek, clean white coated finish, and frosted glazing for added privacy. The addition of UPVC windows took the attractiveness of this home up a notch, whilst keeping in tune with the existing look and feel.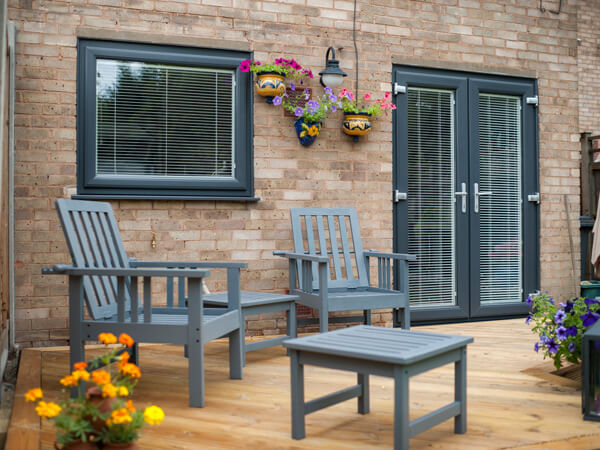 INSPIRED? GET A FREE QUOTE TODAY!
Simply fill in your details for your free, no obligation quotation, and click "Get Quote"
Want to speak with an Advisor? Give us a call on 01522 525926
Our friendly team will be pleased to help with any questions you may have.