We can't imagine anyone wanting to live in a draughty home which costs a lot of money to heat, and has lost the attractiveness it once so proudly displayed. That's exactly what this homeowner didn't want – they were fully aware that their windows could be blamed for the majority of issues.
During a meeting with a consultant, they were given free licence over any hardware they wanted to use and chose key-operated gold-plated handles. The main reason was the energy efficiency and stylish look, but safety was also a key element and came naturally thanks to the professional design.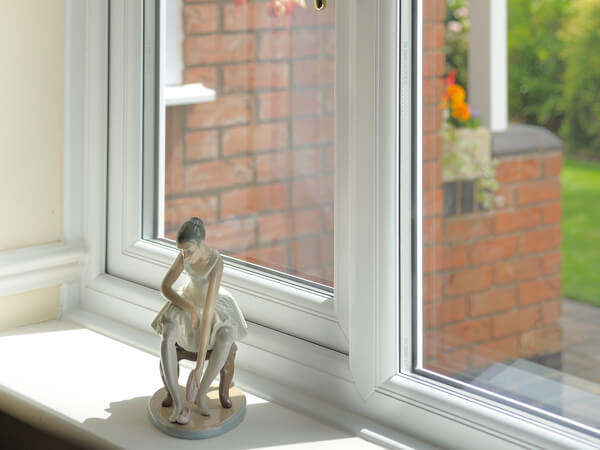 The majority of windows fitted had a pretty regular shape, with the only exception being the small arched windows upstairs, and large bay windows on the ground floor. Precise measurements and careful engineering were combined to ensure the window fitted with ease. When fitting the bay window, a similar method was followed, enabling maximum light to enter the room. Two neat side openings could also be opened with the gold-plated handles, an added bonus.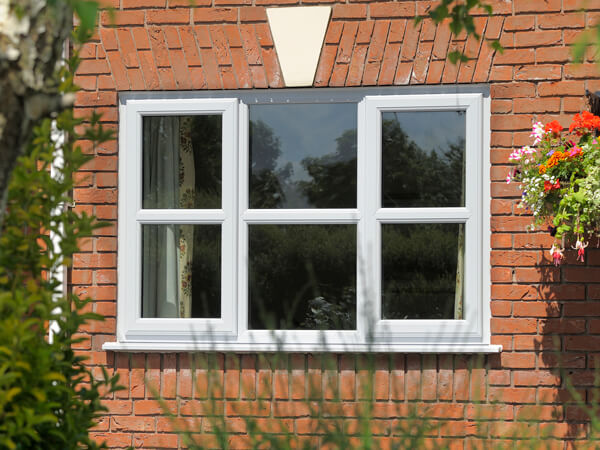 INSPIRED? GET A FREE QUOTE TODAY!
Simply fill in your details for your free, no obligation quotation, and click "Get Quote"
Want to speak with an Advisor? Give us a call on 01522 525926
Our friendly team will be pleased to help with any questions you may have.