Featuring toughened frames and multi-locking systems that provide exceptional security, these doors also boast incredible energy efficiency and noise reduction. Surpassing the insulation properties of both wood and aluminium, UPVC is non-conductive; meaning your doors will not transfer heat out; thereby keeping your home warmer for longer for less. Never fading, rotting or requiring repainting, your cheap UPVC doors will look brand new for many years to come and require no more maintenance than a quick wipe with a cloth. Offering the largest selection of doors and accessories in the area, we also have a huge selection of UPVC doors online for you to view.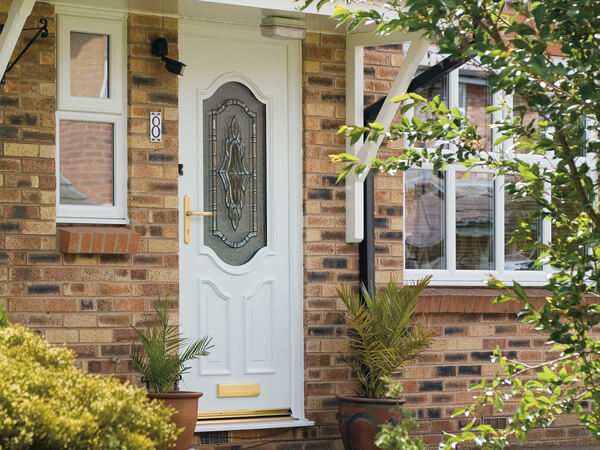 Clinton Two

Grant Two

Grant Two

Harding Two

Minova One

Roosevelt One

Roosevelt One

Truman One

Truman One

Wilson

Clinton Two

Grant Two

Grant Two

Harding Two

Minova One

Roosevelt One

Roosevelt One

Truman One

Truman One

Wilson

Clinton Two

Grant Two

Grant Two

Harding Two

Minova One

Roosevelt One

Roosevelt One

Truman One

Truman One

Wilson
At James Oliver, we are committed to supplying our customers with the very highest standard of service and only the finest products. Ensuring you're satisfied is our top priority, so you can rely on us to help you with every single aspect of designing and buying a door, beginning with the initial design to carrying out the final installation. You can also depend on our aftercare service if you ever experience any issues with your door.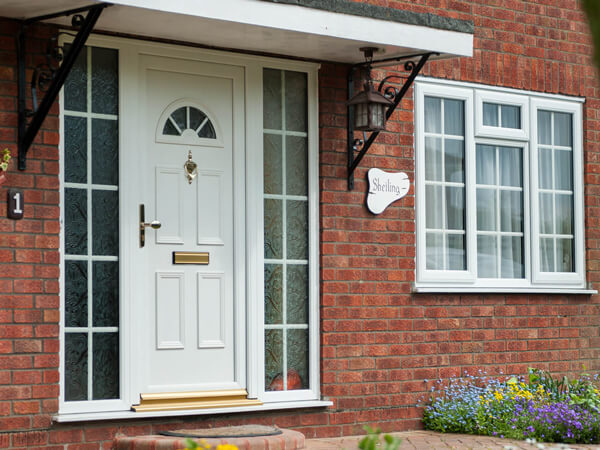 Extreme UPVC Doors
An Extreme UPVC door has all the very latest safety features and several other versatile additional features, integral to the overall performance of the door.
To find out more about the different components that make up our Extreme UPVC doors, just click on the hotspots opposite.
UPVC Panel Glass
Available with a wide range of glazing styles, including obscure and decorative glass.
UPVC Panel Hinges
Anti-crowbar technology that delivers ultimate strength. Horizontal and vertical adjustment that results in 360-degree compression on seals for weather tightness.
UPVC Panel Security
Featuring our robust shootbolt locking system, you can rest assured your UPVC Panel Doors will keep you home and family protected from the threat of break-ins.
UPVC Panel hardware
Our UPVC Panel Doors come with a range of hardware including letterboxes, knockers and handles in a variety of colours to suit your home, they're built to last with robust materials and quality finishes.
When buying a new door, be mindful that price and value are not the same thing…
We use the most advanced technology to build our Extreme UPVC doors and they have market-leading components.
Whether fitted at the front or rear of your property, it will hugely improve your home security and make your family feel a whole lot safer. You will also notice a marked improvement in thermal comfort and this added warmth will help you be less reliant on your heating.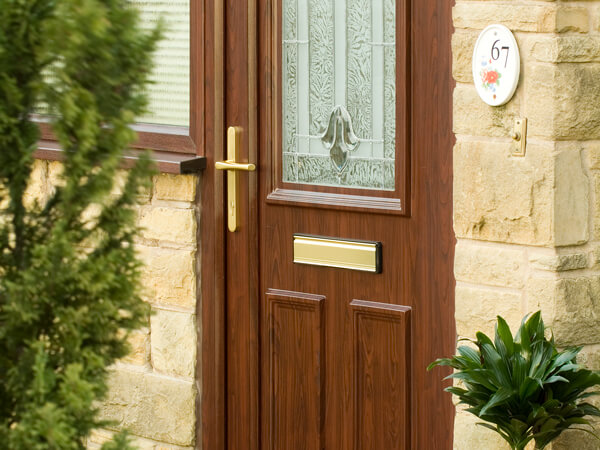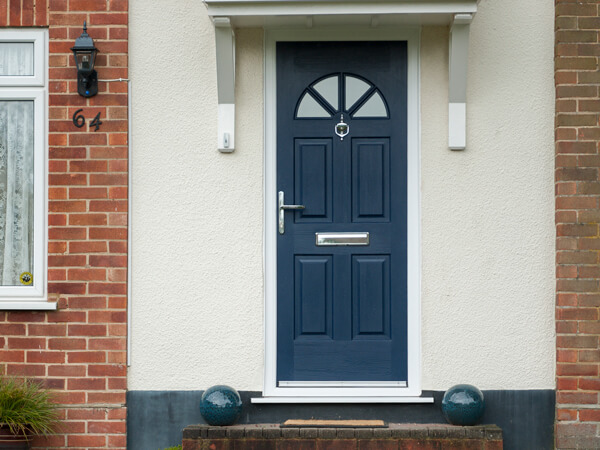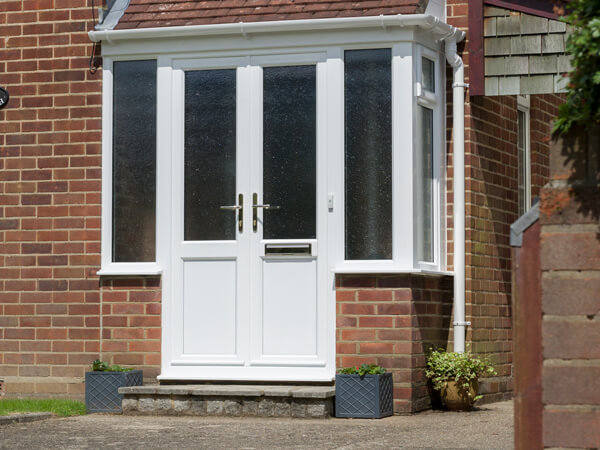 CREATE A BOLD, BEAUTIFUL ENTRANCE
A door should have an imposing look and a stylish one too. Think over the adornments you want for the door carefully. All the available options are showcase on our website, so browse through them.
We spoil you for choice when it comes to colour...
Any of our panelled front or rear UPVC doors can be finished in Golden Oak, Rosewood or White, with matching frames. Take away the door panelling and it opens up a host of other colour possibilities. To get even more colour into the door, have textured or patterned glass inserted into any available apertures within the door frame. You can make a really bold impression with a UPVC door from James Oliver.
Set your UPVC door apart with our exquisite hardware...
There is a host of ways you can furnish any of the UPVC doors sold by James Oliver. We have multiple handles, letterboxes, number plates and knockers within our impressive door furniture suite. Each individual item of hardware has been meticulously crafted by our hardware experts, and their intense handiwork will assure you of a hinge or handle that endures for as long as the door itself.
NEED MORE INSPIRATION? REQUEST A BROCHURE
Simply select the brochure(s) you would like to browse, fill in your details, and then click 'Download'.
Step 1 - Please select the brochure(s) you would like:
OUR FINANCE CALCULATOR
See how affordable your home improvement can be with our Finance Calculator.
INSPIRED? GET A FREE QUOTE TODAY!
Simply fill in your details for your free, no obligation quotation, and click "Get Quote"
Want to speak with an Advisor? Give us a call on 01522 525926
Our friendly team will be pleased to help with any questions you may have.