Traditionally associated with period homes, particularly the Victorian era, modern bay and bow windows can be easily matched to any style of home. The unique design of bay and bow windows provides homeowners with various benefits, including creating unique panoramic views that are just not possible with normal flat windows.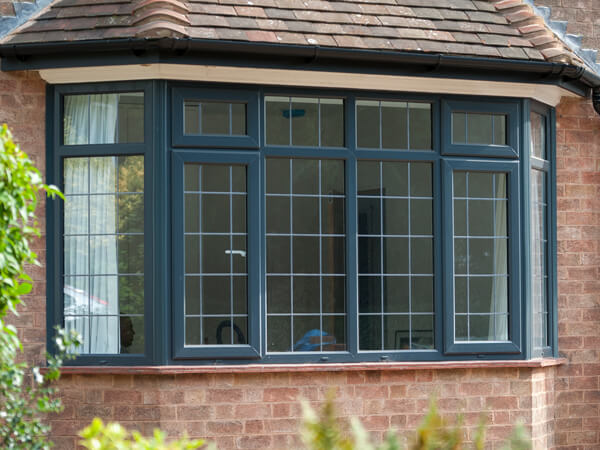 Their design means cheap bay and bow windows are also very good sound dampeners; providing you with exceptional peace and quiet regardless of what is happening outside.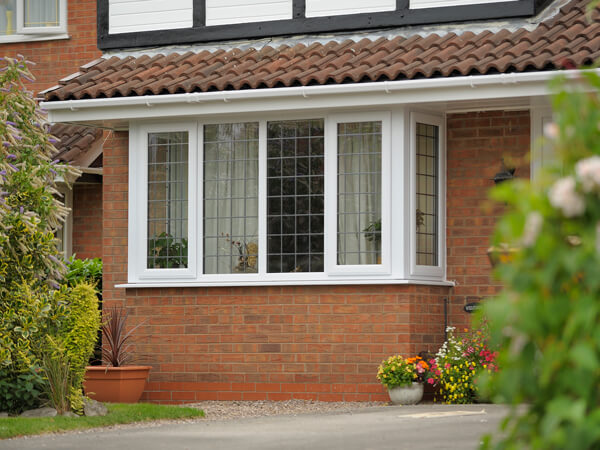 NEED MORE INSPIRATION? REQUEST A BROCHURE
Simply select the brochure(s) you would like to browse, fill in your details, and then click 'Download'.
Step 1 - Please select the brochure(s) you would like:
Do your windows have EXTREME protection?
It's essential that your windows keep your home secure. At James Oliver, we have an EXTREME range and it's called that because our EXTREME windows have up to 11 visible locking points, giving you 3 times more protection that traditional windows.
EXTREME enhanced security with centre VAULTBOLT and multi cam locking technology.
EXTREME enhanced durability with UNIQUE superglide gearbox ensures smooth operation.
EXTREME enhanced COMPRESSION and acoustics with interlocking hinge bolts and optimum weatherseals.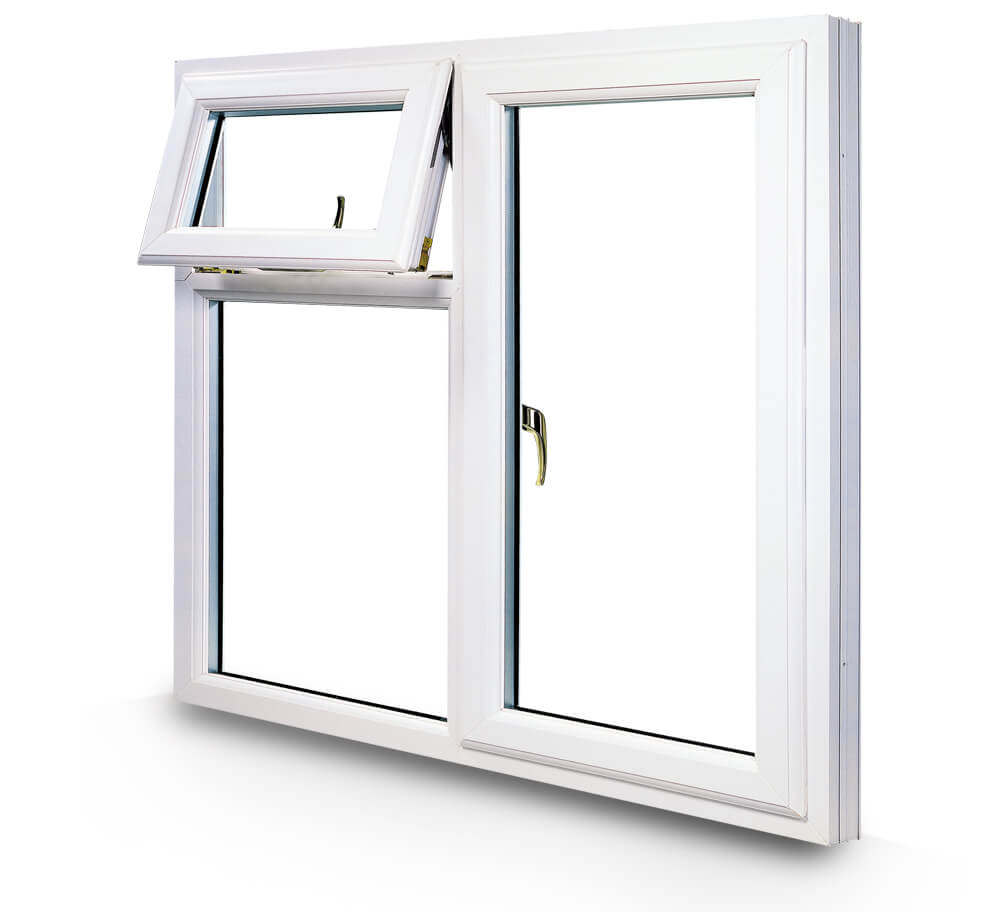 Herculean Hinge
Heavy duty, highly engineered hinges that provide increased load bearing. With anti-crowbar technology and sustained use for a lifetime.
Extreme Locking
Up to 9-point locking system and two high compression hinge bolts to create 360-degree solidity. Also available with enhanced security option designed to meet the requirements of the police-recognised Secured by Design initiative.
Extreme Frame
Highly engineered frames, that encompass 14 chambers (combined sash and frame) to provide supreme thermal performance. Maximum protection against twist and ageing so your windows will look and operate like new for longer.
Extreme Weather Seal
Dual density and high elasticity for twice the standard coverage. Long lasting airtight protection from the elements and added noise reduction.
Ultimate Glass
High performance next generation glass for superb energy efficiency. Ultra-clear outer pane and a super soft coat inner pane. Improved clarity for the perfect view.
Extreme Handles
Our Extreme Handles come in a range of colours to suit your home. Built to last with robust materials and quality finishes.
Huge energy savings are there for the taking...
You're not alone if your energy bills keep on getting more and more expensive. Your windows will mostly be to blame and need to be upgraded. New casement windows will make expensive energy bills a thing of the past.
Heat loss will be dramatically reduced and the draughts you previously felt around your house will be gone for good. Cosier home living at a cheaper cost.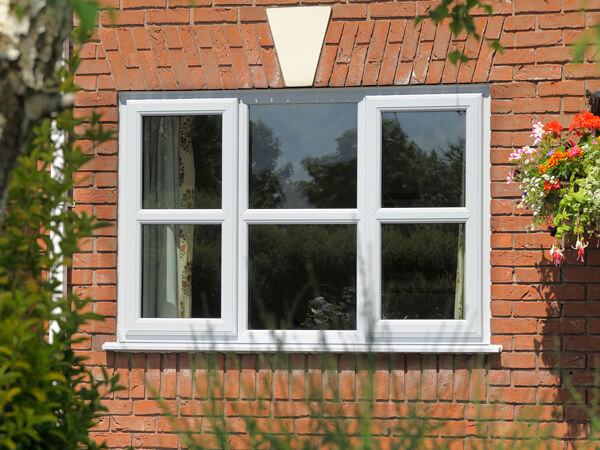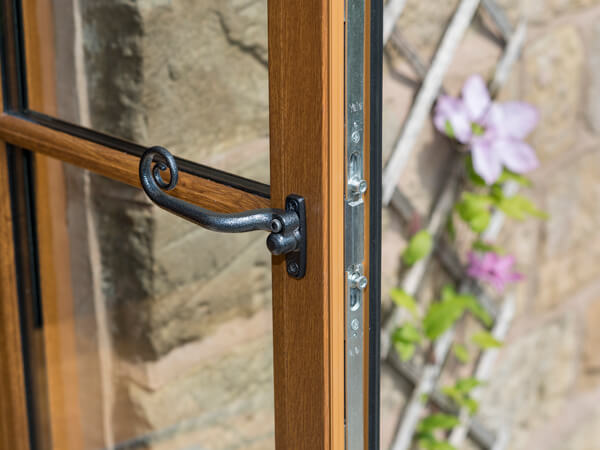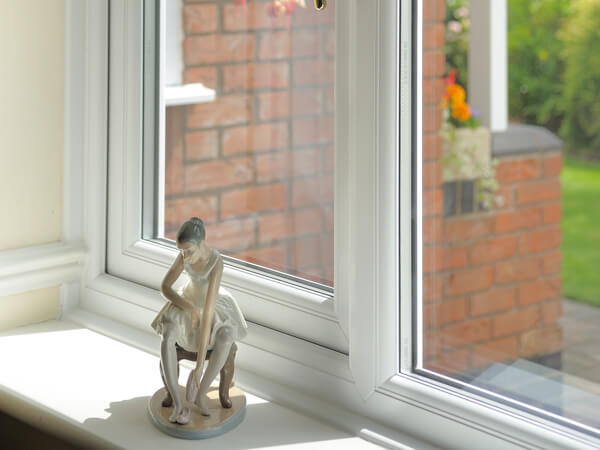 PERSONALISE THE DESIGN
James Oliver lets you personalise your windows as we feel it's important that they reflect your taste and personality. You can customise the window to include your favourite-coloured finish, glazing and hardware.
Your EXTREME casement windows can have a textured woodgrain or smooth surface finish...
We have a real kaleidoscope of colour at James Oliver, and each of our coloured finishes has been developed using the most sophisticated colouring techniques. You will come across some colours that you will never have expected to see. EXTREME casement windows are available in White, Cream, Black, Chartwell Green, Blue Grey woodgrain, and dozens of other finishes.
Privacy glazing will serve its purpose...
You have the final say on all elements of the window design, including the type of glass inserted into the surrounding frame. Glazing can be the main focal point of the window, or it can be beautifully subtle. Our privacy glass is designed for people who need to safeguard privacy in certain rooms within their home e.g., bathroom. For advice on glass, have a chat with one of our knowledgeable window consultants.
Crafted with immense precision…
A huge amount of detail goes into the crafting of our traditional and contemporary-styled handles, which you will love the look of, and love using each time you open and close the casements.
A secure locking system has been built into each of the handles. When this is locked, your windows won't move an inch.
OUR FINANCE CALCULATOR
See how affordable your home improvement can be with our Finance Calculator.
INSPIRED? GET A FREE QUOTE TODAY!
Simply fill in your details for your free, no obligation quotation, and click "Get Quote"
Want to speak with an Advisor? Give us a call on 01522 525926
Our friendly team will be pleased to help with any questions you may have.