The clean, crisp lines and minimalist stylising exudes elegance
At the forefront of design is our signature collection of Eclipse windows and doors. Carefully made using sustainable aluminium, these frames offer unrivalled strength, durability and design flexibility.
The aluminium frames allow us to get the most from slim profiles, which in turn increases the among of glazing on show. This opens up your home to the outside world and floods your room with more natural light than any other frame we offer – all without having to compromise on security or performance.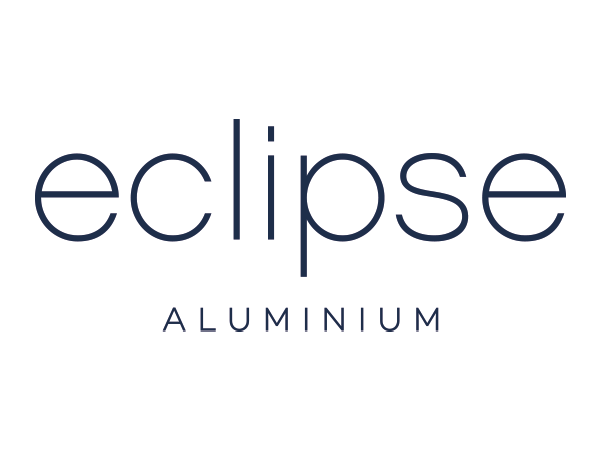 ECLIPSE WINDOWS
An Eclipse Aluminium window makes a statement. Their low-density, slimline frames are perfect for the clean lines of modern architecture and give any home a contemporary look and feel.
Made from a durable material, these windows are designed to last. And thanks to their strength, there is more visible glazing which allows you to make the most of that beautiful outside view.
VIEW OUR RANGE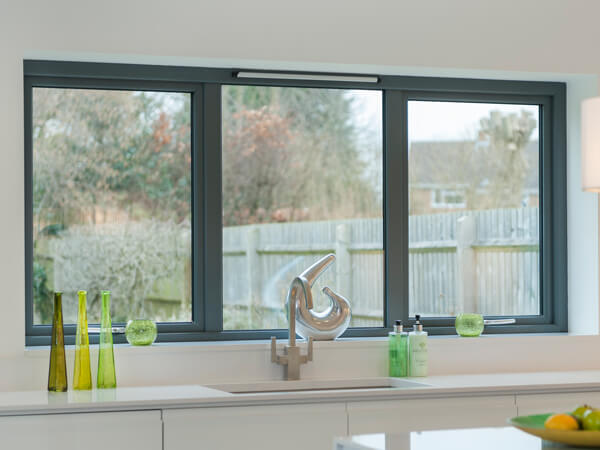 ECLIPSE TRIPLE TRACK PATIO DOORS
Designed to create an effortless transition from inside your home to outside, our Eclipse triple-track patio doors are a practical alternative to bi-folding options.
Requiring a minimal amount of space to be installed, each panel of the patio door effortlessly glides behind the other. This ensures doors can easily be opened and closed and thereby improving access to and from your property.
VIEW OUR RANGE
ECLIPSE PATIO DOORS
Patio doors are a popular choice and our Eclipse aluminium option is no different. Benefitting from slimline frames, these doors have a large glass area that does open your home up to the great outdoors.
These durable doors are resilient and as you would expect from James Oliver. All feature a highly secure multi-point locking system for added peace of mind.
VIEW OUR RANGE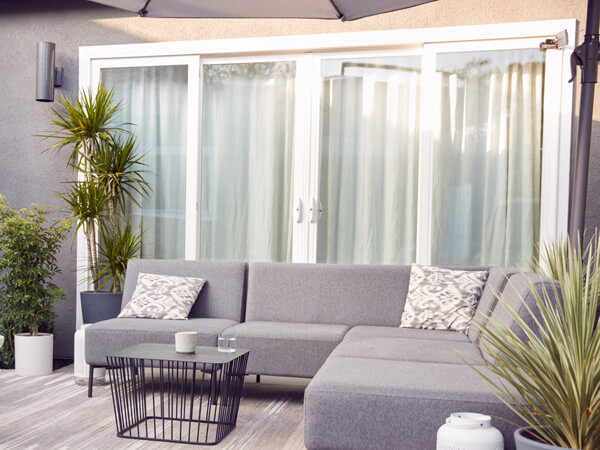 ECLIPSE BI-FOLD DOORS
The Eclipse bi-folding doors represent the pinnacle of contemporary design. Exclusive to James Oliver, the aluminium bi-folding door is engineered to perform effortlessly time after time. It is slim, and incredibly lightweight, removing the bulk and heaviness often associated with this type of door.
Manufactured in the UK, the doors are also incredibly strong and are fitted with safety benefits to ensure your home is secure and protected from the moment it is installed.
The doors are available in a range of sizes, colours and configurations. If you're wanting to make an eye-catching statement and improve access, look no further than a James Oliver Eclipse bi-fold.
VIEW OUR RANGE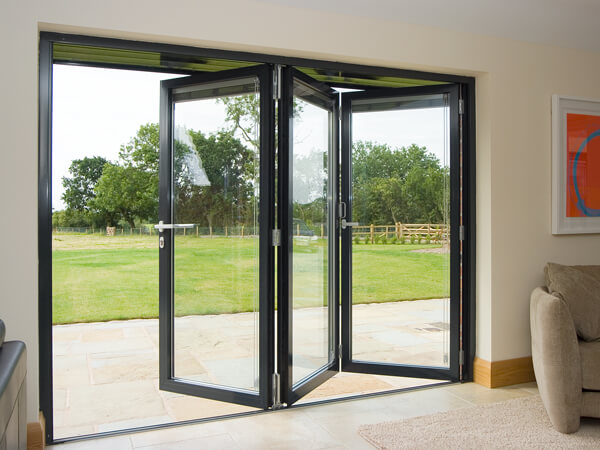 ECLIPSE ENTRANCE DOORS
You can also experience the benefits of aluminium when it comes to your entrance doors. We're able to provide you with a beautifully stylish Eclipse aluminium door that's hand-crafted to your specification.
Each design is individually made, robust, stylish and thanks to its construction, inherently strong and secure.
VIEW OUR RANGE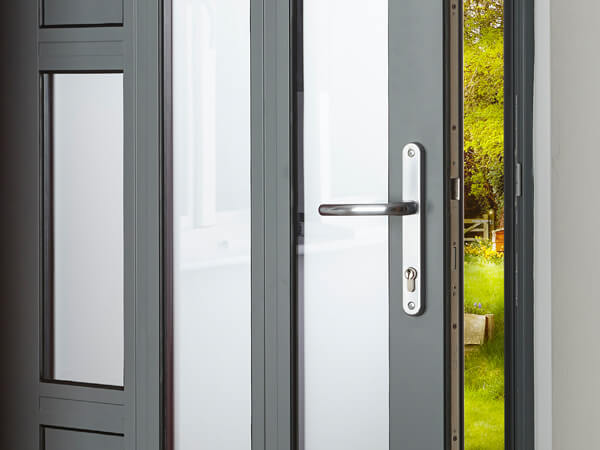 NEED MORE INSPIRATION? REQUEST A BROCHURE
Simply select the brochure(s) you would like to browse, fill in your details, and then click 'Download'.
Step 1 - Please select the brochure(s) you would like:
OUR FINANCE CALCULATOR
See how affordable your home improvement can be with our Finance Calculator.
REQUEST YOUR FREE QUOTE
Simply fill in your details for your free, no obligation quotation, and click "Get Quote"
Want to speak with an Advisor? Give us a call on 01522 525926
Our friendly team will be pleased to help with any questions you may have.