HOME OFFICE EXTENSION
The way we work has changed forever. Many companies are now giving their employees more freedom to work from home. If you are now a full or part-time home worker, wouldn't it make homeworking a lot easier for you if you have a purpose-built home office extension? Say goodbye to the daily commute and conduct your work duties in your own space.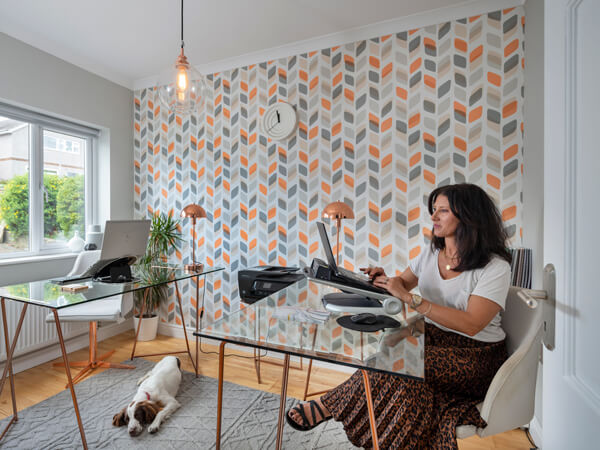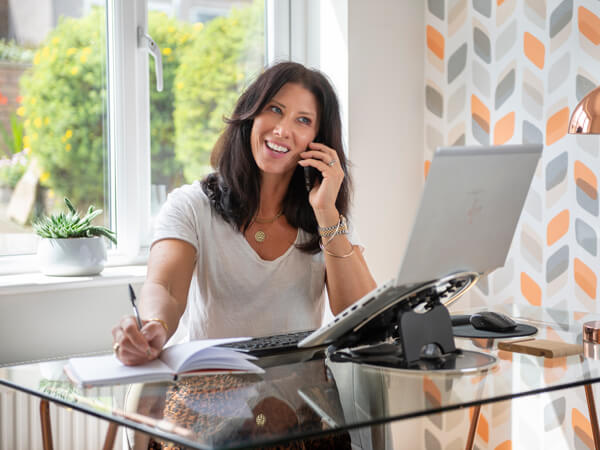 KITCHEN EXTENSION
Fed up with having to cook in a cramped old kitchen? Why not go for a large, open-plan setup in a brand-new kitchen extension, courtesy of James Oliver. One of our all-encompassing kitchen extensions will also provide you with a setting where you can invite guests to take a seat and converse together whilst you prep your best dishes. The modern-day kitchen is far more multi-purpose than any traditional kitchen. With your ideas and our unrivalled expertise, we will be to construct a kitchen extension that both satisfies and whets your appetite.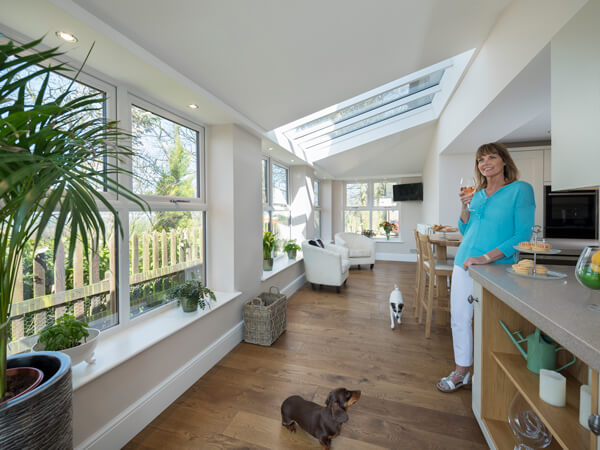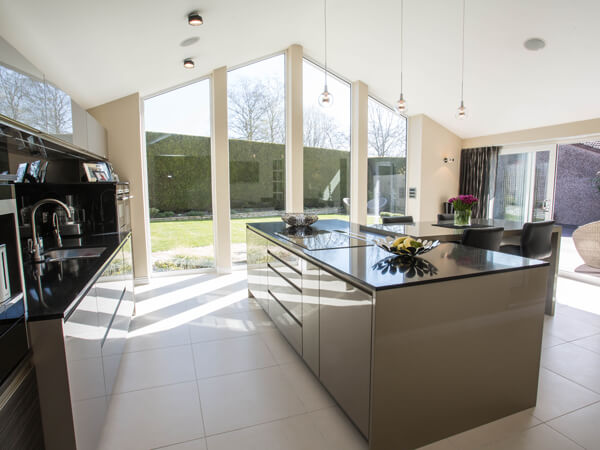 DINING ROOM EXTENSION
Get a sensational setting for your weekly Sunday roast and all those intimate gatherings by committing to a dining room extension. So that it caters for your every need, James Oliver will give you the option of creating a bespoke design, one that's always energy efficient.
Give it a warm and welcoming atmosphere with the addition of feature doors, windows, lighting and multiple accessories, so that your guests feel right at home within the space.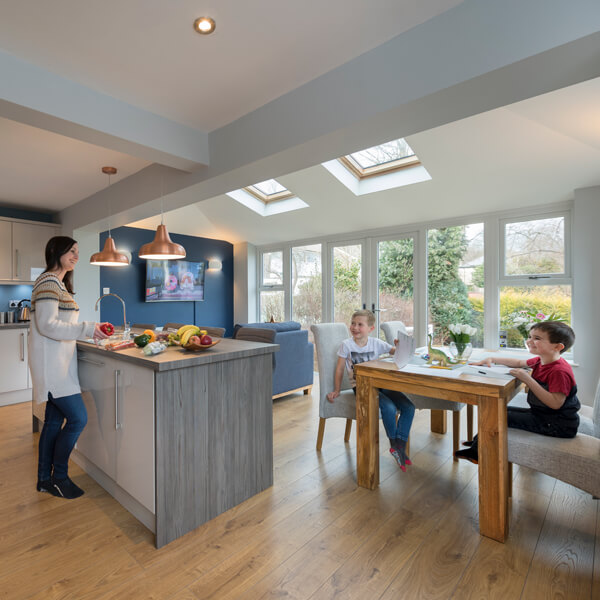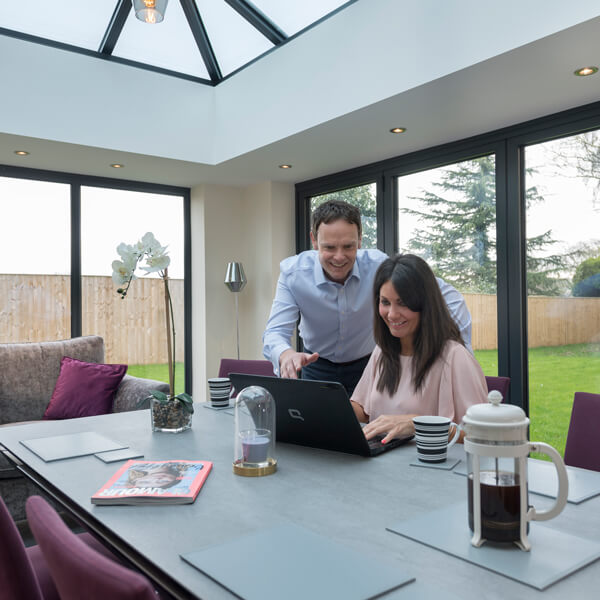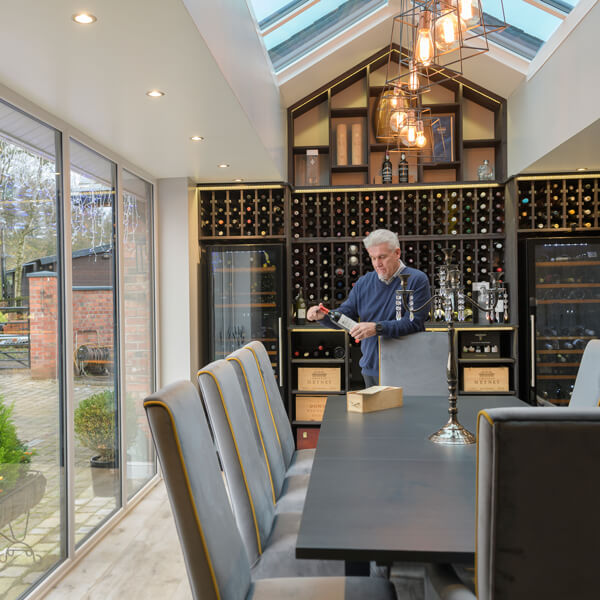 OUR FINANCE CALCULATOR
See how affordable your home improvement can be with our Finance Calculator.
INSPIRED? GET A FREE QUOTE TODAY!
Simply fill in your details for your free, no obligation quotation, and click "Get Quote"
Want to speak with an Advisor? Give us a call on 01522 525926
Our friendly team will be pleased to help with any questions you may have.