Georgian-style houses can often be associated with 'six over six' or 'eight over eight' grids whereas Victorian homes usually have a 'two over two' pattern. We are a family-owned business with over 30 years of experience providing homeowners in and around the Lincolnshire and East Midlands region with quality sliding sash windows. Proud of our local reputation, we do everything we can to provide excellent customer service and the best sash windows in Lincolnshire.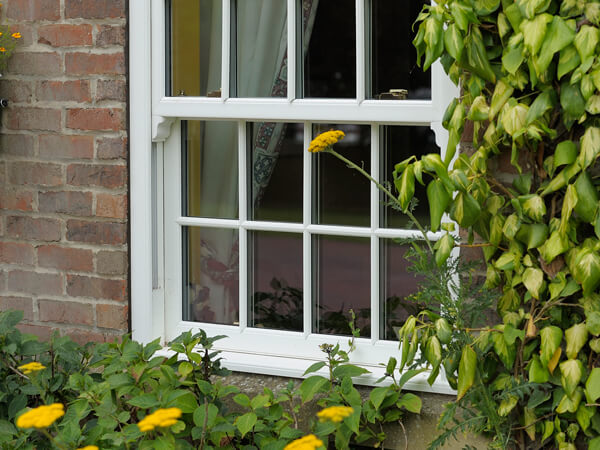 There are two sashes in a vertical sliding sash window, sitting independently of each other, that you can either slide upwards or downwards.
Years ago, you would only ever get sliding sash windows made from timber, but now you can get UPVC and aluminium versions that have the same design characteristics, are much lower maintenance and provide a far higher standard of thermal efficiency.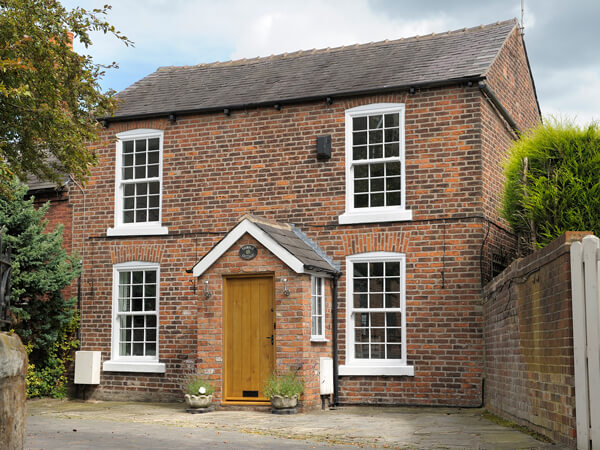 NEED MORE INSPIRATION? REQUEST A BROCHURE
Simply select the brochure(s) you would like to browse, fill in your details, and then click 'Download'.
Step 1 - Please select the brochure(s) you would like:
Do your windows have EXTREME protection?
We put the safety of our customers first by providing them with windows that offer EXTREME protection. Incorporating 11 visible locking points, you get 3-times more protection with an EXTREME window than a traditional window.
EXTREME enhanced security with centre VAULTBOLT and multi cam locking technology.
EXTREME enhanced durability with UNIQUE superglide gearbox ensures smooth operation.
EXTREME enhanced COMPRESSION and acoustics with interlocking hinge bolts and optimum weatherseals.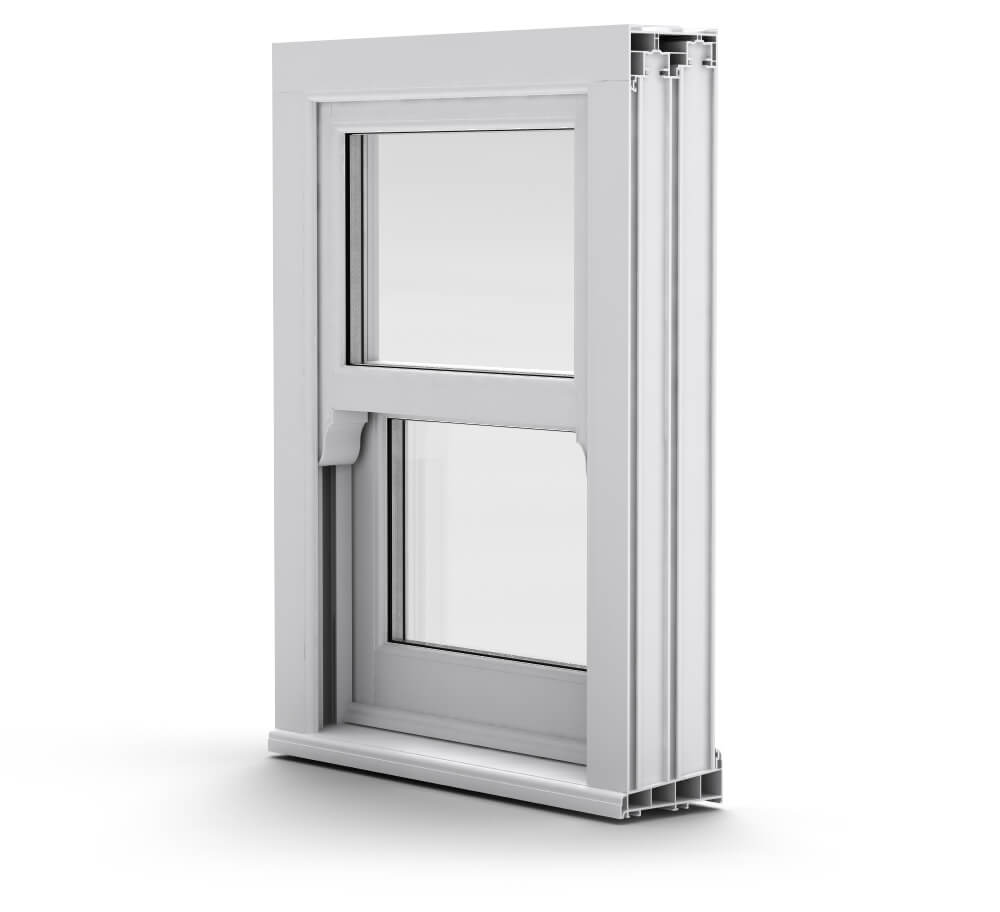 Sliding Sash Frame
Available in welded joints with 45-degree corner welds for a smooth, sleeker finish and mechanical joints to take the design to another level, the 90-degree welds give a more traditional sash window finish.
Ultimate Glass
High performance next generation glass for superb energy efficiency. With acoustic glass to block out the sound of a bust neighbourhood, or patterned privacy glass for a bathroom, we'll have the perfect solution for you.
Sliding Sash Locking
Secured using a snail cam that is fitted to the top face of the sash. By turning the lever, the cam is released from its keep, giving you the option of either a key-locking or non-locking system.
Sliding Sash Handles
Our handles come in a range of colours to suit your home, they're built to last with robust materials and quality finishes.
Weather Proofing
Wool pipe strips that provide an excellent layer of defence against the elements. Available with colour-matching wool pile to ensure that every detail of you window matches perfectly.
Versatile Design
As standard, our Sliding Sash Window also comes with a slide and tilt facility, allowing you to clean both the top and bottom sash from inside your home.
EXTREME windows will save you a fortune on energy…
Everything within our EXTREME window range is supplied A+ energy rated as standard, which puts this window collection up there with any other high performance window suite. EXTREME windows also provide exceptional solar and thermal control.
The percentage of heat lost from your home will be dramatically reduced, making your energy bills so much more affordable. Your home will be noticeably warmer too.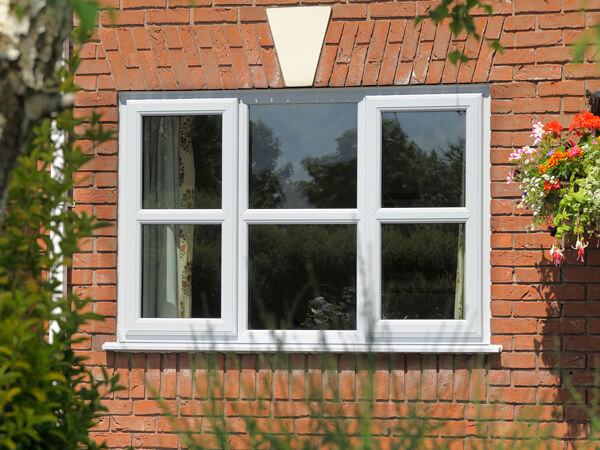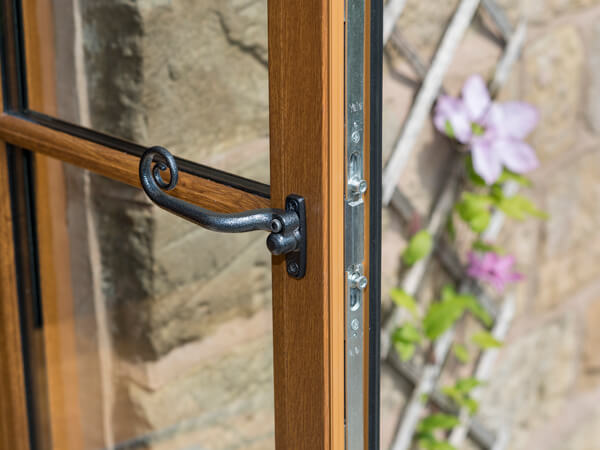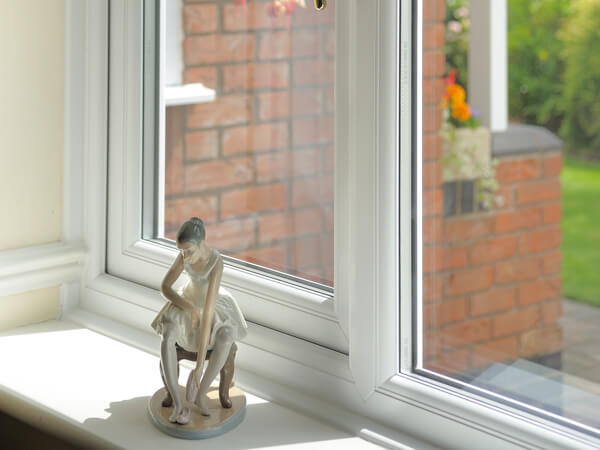 PERSONALISE THE DESIGN
Your next step after selecting a window style is to customise the window to your personal taste. Personalise the design with our many coloured finishes, glazing options and elegant hardware.
Choose a textured woodgrain or smooth surface finish…
We have a real kaleidoscope of colour at James Oliver, and each of our coloured finishes has been developed using the most sophisticated colouring techniques. You will come across some colours that you will never have expected to see. EXTREME windows are available in White, Cream, Black, Chartwell Green, Blue Grey woodgrain, and dozens of other finishes.
Privacy glazing will serve its purpose...
You have the final say on all elements of the window design, including the type of glass inserted into the surrounding frame. Glazing can be the main focal point of the window, or it can be beautifully subtle. Our privacy glass is designed for people who need to safeguard privacy in certain rooms within their home e.g., bathroom. For advice on glass, have a chat with one of our knowledgeable window consultants.
Handles crafted with precision…
We're lucky to have some of the finest craftspeople in the land, people who are fantastic at fashioning traditional and contemporary-styled handles that give our Extreme UPVC Windows a beautiful look.
Each handle they craft has a secure locking system, designed to keep the windows securely fastened.
OUR FINANCE CALCULATOR
See how affordable your home improvement can be with our Finance Calculator.
INSPIRED? GET A FREE QUOTE TODAY!
Simply fill in your details for your free, no obligation quotation, and click "Get Quote"
Want to speak with an Advisor? Give us a call on 01522 525926
Our friendly team will be pleased to help with any questions you may have.