Choosing Your Living Space
There is a huge appetite for extensions right now. People are opting to extend their existing homes, rather than moving, and who can blame them! It costs far less to buy an extension than it does to relocate. Read through our buyers guide to get an extension that you absolutely adore.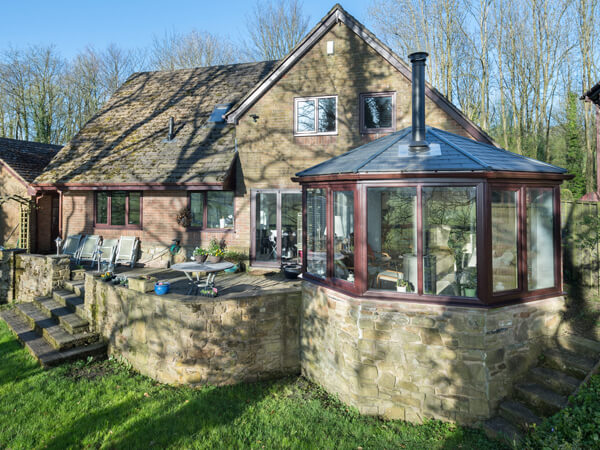 Get the positioning right
Where is the extension best situated? Is privacy an important thing to you? Would you like a great view of your garden from the space?
These are the sort of questions that you need to answer as it will help you decide which roofing system you should buy and what window and door style will work best.
A design that caters for you every requirement
It seems like an obvious thing to say, but you want your extension to look smart. That will be a certainty as our UPVC or aluminium windows, tiled roof system and skylights will really make it look the part.
All the options that we have are promoted on our website, so browse it in full.
Accessories the space
You can do pretty much anything you like. Come to us with your ideas and we will use our advanced 3D software to bring them to life. The technology will help you visualise your extension in a way you could never have imagined.
Because there are so many possibilities, it may take you a little bit of time to decide exactly what you want to do. For example, we have a host of roofing options (including traditional tile or slate and modern composite), and all manner of window and door styles.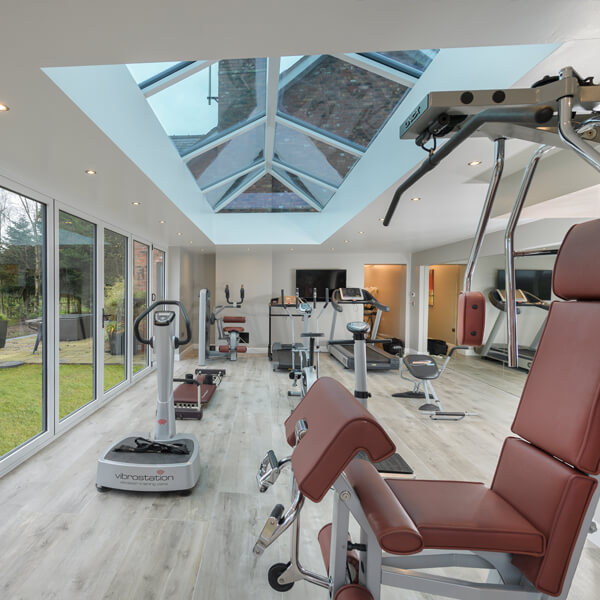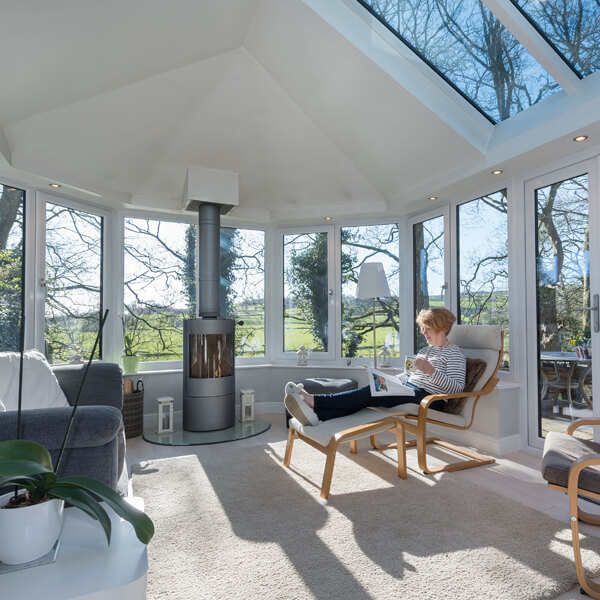 NEED MORE INSPIRATION? REQUEST A BROCHURE
Simply select the brochure(s) you would like to browse, fill in your details, and then click 'Download'.
Step 1 - Please select the brochure(s) you would like:
OUR FINANCE CALCULATOR
See how affordable your home improvement can be with our Finance Calculator.
REQUEST YOUR FREE QUOTE
Simply fill in your details for your free, no obligation quotation, and click "Get Quote"
Want to speak with an Advisor? Give us a call on 01522 525926
Our friendly team will be pleased to help with any questions you may have.