JAMES OLIVER CONSERVATORIES
From incredible conservatory designs tailored to your home's existing style to the use of the latest materials and technologies, James Oliver guarantee the highest quality. Having designed and installed conservatories in Lincolnshire & East Midlands for over three decades, you can rest assured yours will last the test of time.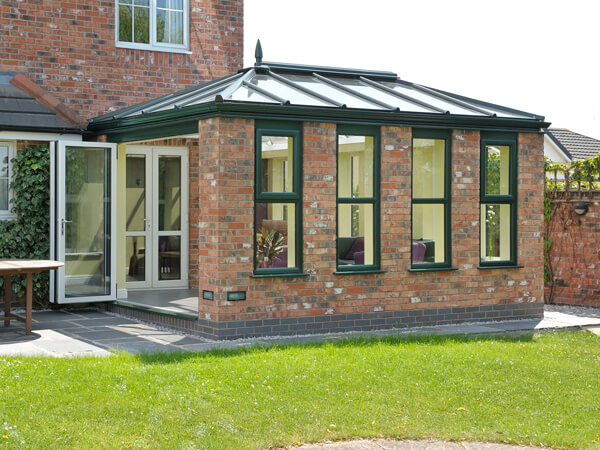 GLASS ROOF CONSERVATORY
A glass roof conservatory from James Oliver has an uber fashionable design and gets filled with natural light. Stunning from every angle, no matter where you sit inside, you will benefit from a fantastic external view.
VIEW RANGE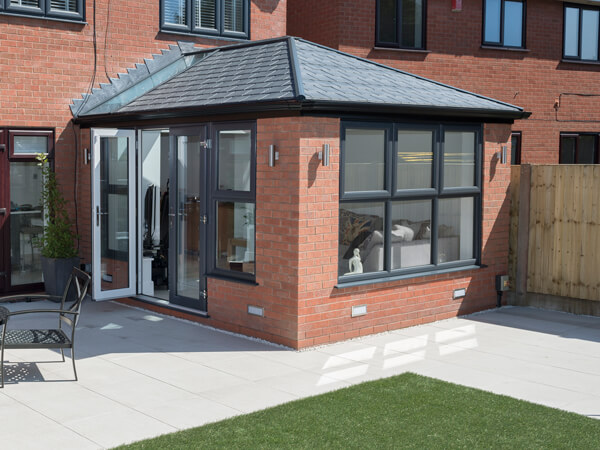 TILED ROOF CONSERVATORY
The fact that it's called a solid tiled roof conservatory tells you all you need to know about this form of extension. It has a rock-solid look and provides rock-solid performance, thanks to being made from premium materials.
VIEW RANGE
Get that dream living space – you deserve it
The versatility of a conservatory is something that singles it out from other forms of home extension. It can be virtually any size want, and it can be specified in pretty much any way you want. There isn't a house style in existence that a conservatory won't suit. As for how you use a conservatory, anything is possible. It could act as an extension of another room in your house or be an entirely separate space.
Conservatories are available in an array of styles, or at least they are at James Oliver, where you can also select from a range of coloured finishes and many other quality accessories.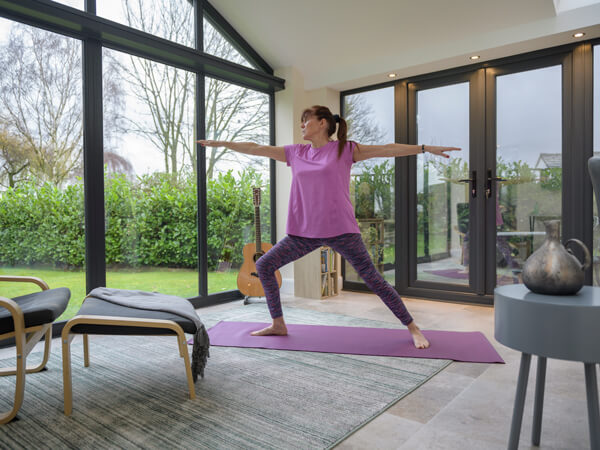 It will be the safest of spaces
Purchasing a conservatory is a big investment and you don't want that investment to be compromised. We're happy to tell you that our conservatories are super-secure, and you get excellent cover for the product.
In the guarantee you get, it states that we may have to make some minor remedial adjustments to your conservatory, which is done to safeguard its security. Please, read the guarantee when it's given to you.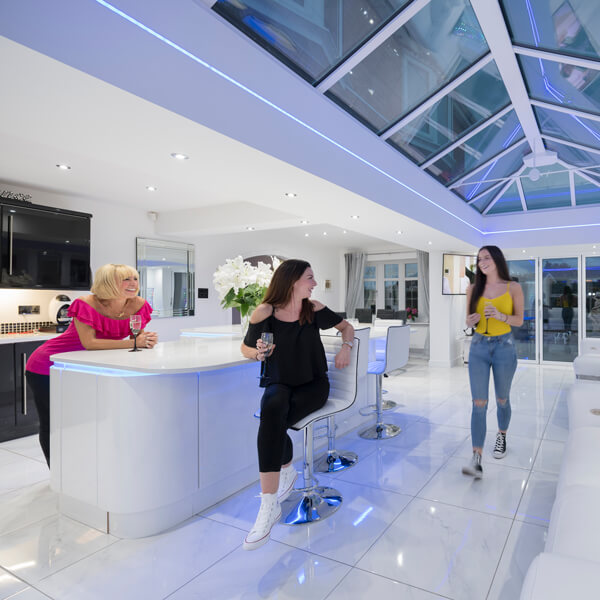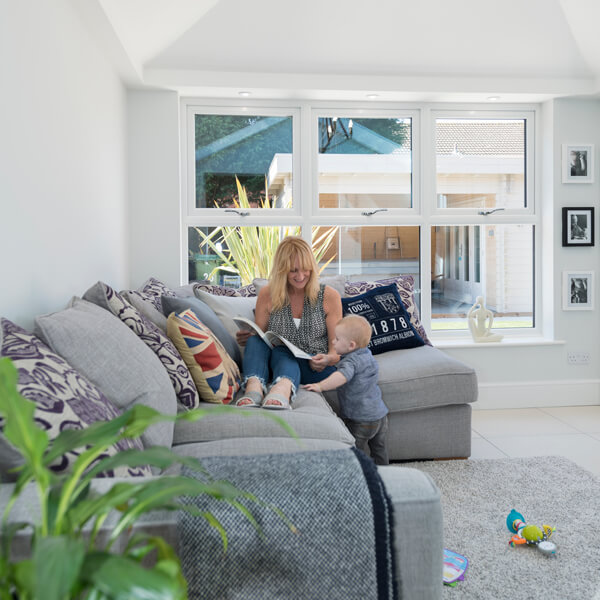 NEED MORE INSPIRATION? REQUEST A BROCHURE
Simply select the brochure(s) you would like to browse, fill in your details, and then click 'Download'.
Step 1 - Please select the brochure(s) you would like:
OUR FINANCE CALCULATOR
See how affordable your home improvement can be with our Finance Calculator.
INSPIRED? GET A FREE QUOTE TODAY!
Simply fill in your details for your free, no obligation quotation, and click "Get Quote"
Want to speak with an Advisor? Give us a call on 01522 525926
Our friendly team will be pleased to help with any questions you may have.