It was love at first sight for the owner of this gorgeous cottage who committed to investing in an entire suite of Envisage flush windows for their home just shortly after being made aware of their existence. There are Envisage windows of all sizes fitted into the property, but they don't differ in their look, with each window having a fashionable grey finish and elaborate Georgian bars. Offering a beautifully flush exterior, they're glazed with the most energy efficient glass.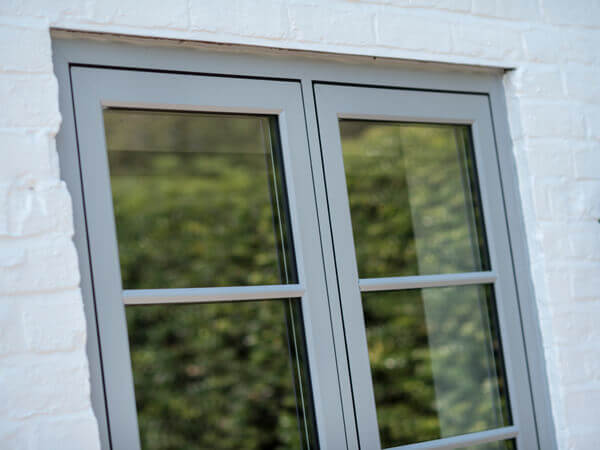 Pictured together with the country-like stable door, the Envisage windows have brought new life to the entire house – how could you not want to live here? When on the inside of the house, you instinctively want to feel the hardware affixed to the windows, including the carefully crafted handles.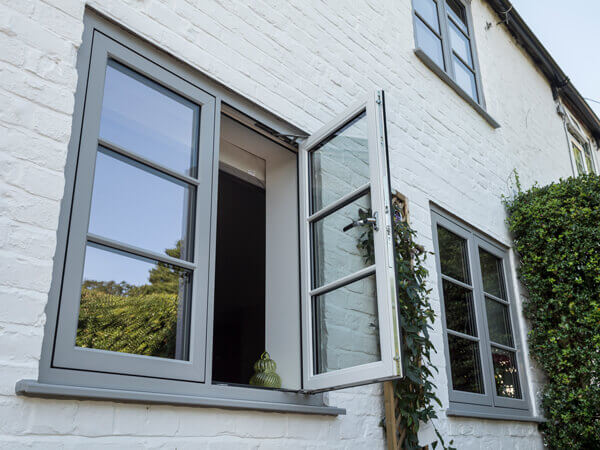 When these handles are locked, there's no hope of forcing any of the Envisage windows open as they have one of the most advanced locking systems. It's the use of the handles that lets you extend the windows out in good weather, but you would happily leave the bedroom windows shut to enjoy the view as the Georgian bars don't interfere with it.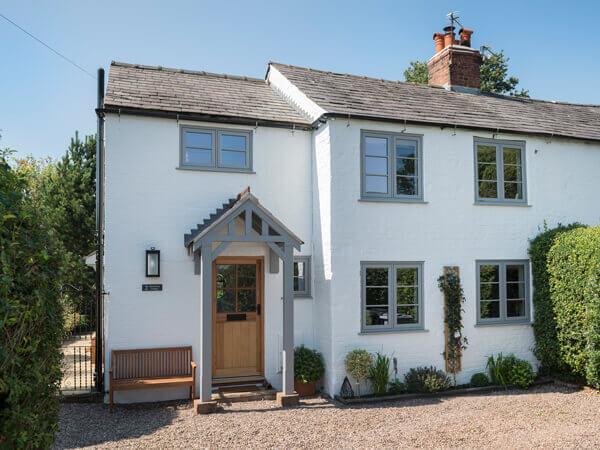 INSPIRED? GET A FREE QUOTE TODAY!
Simply fill in your details for your free, no obligation quotation, and click "Get Quote"
Want to speak with an Advisor? Give us a call on 01522 525926
Our friendly team will be pleased to help with any questions you may have.