The Envisage range is pretty outstanding, for a few reasons. Boasting the characteristics of traditional timber flush casement windows, it has a woodgrain effect and classic, sleek design proportions. It was certainly a hit with the household, as they opted for Envisage windows all throughout the property.
For a touch of authenticity, they requested a Golden Oak finish to match the rest of the house, so to outsiders, it looked as though they had been installed along with the original fittings.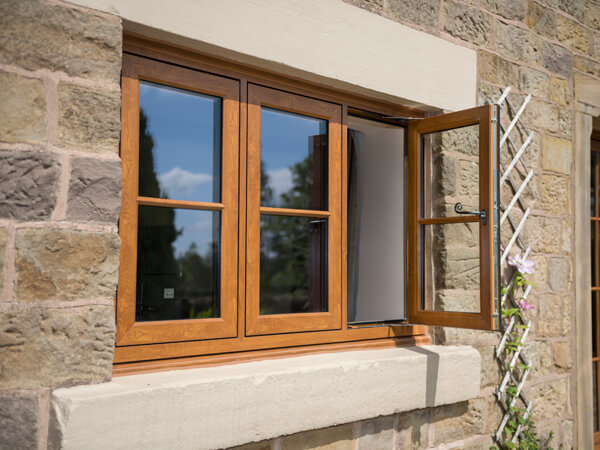 The inside of each window sports historically accurate hardware, including monkeytail handles which look chic and stylish. For this job, in particular, we used traditional monkeytail as the template, then asked our team of talented craftsmen to mimic the look. Those who live in the house find themselves admiring the windows as much as the lawn, to no surprise of anyone who visits. If it's a vintage look you're after, your search is over thanks to the Envisage range – a better, more secure home awaits.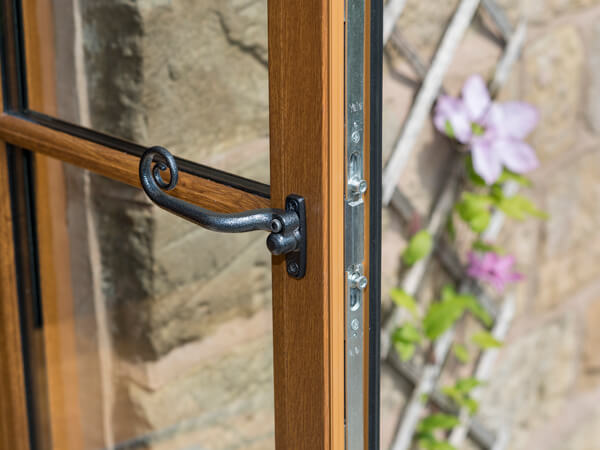 The family members are often found gazing at the new windows, just like they do at that extraordinary garden they have. We have been equally as meticulous creating this luxury window suite as the gardeners have when preparing that pretty lawn outside. Envisage has put the flush casement window back in the spotlight.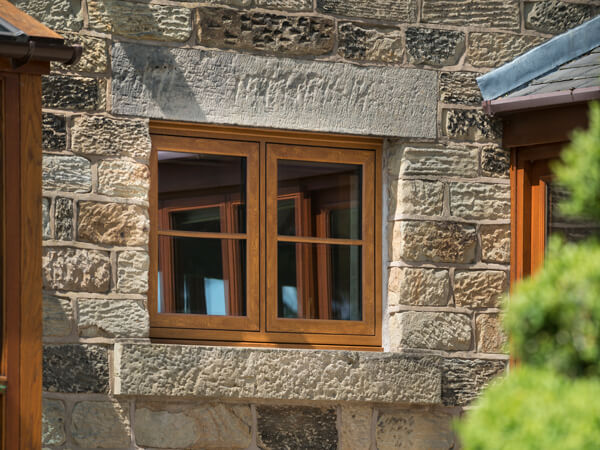 INSPIRED? GET A FREE QUOTE TODAY!
Simply fill in your details for your free, no obligation quotation, and click "Get Quote"
Want to speak with an Advisor? Give us a call on 01522 525926
Our friendly team will be pleased to help with any questions you may have.