Any reading and working that goes on at home is now done inside this outstanding conservatory which boasts a classic style. A Tiled Roof adorns the top of the conservatory and features two glazed sections on the slopes of the covering, put there to ensure that lots of natural light still travels into the space.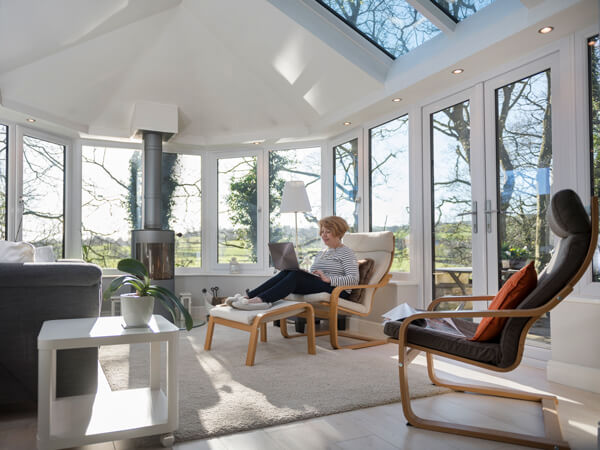 Light also has a point of entry through the trademark facets of the classic conservatory and when it goes away after dark, there are spotlights inside the perimeter ceiling that can be switched on. Lots of planning went into the configuration of the finished design as we wanted to make sure that the extension isn't obviously observed as a retrospectively added structure.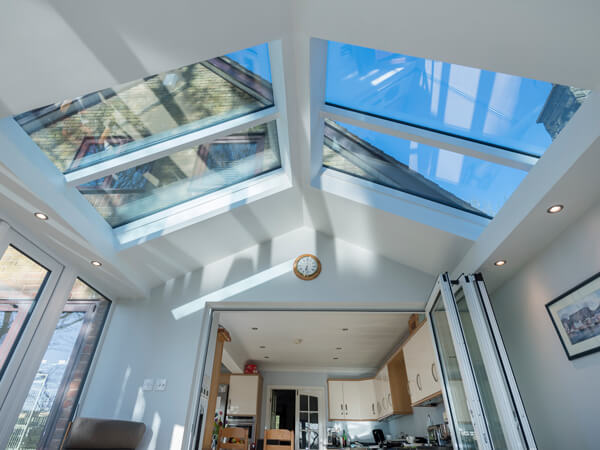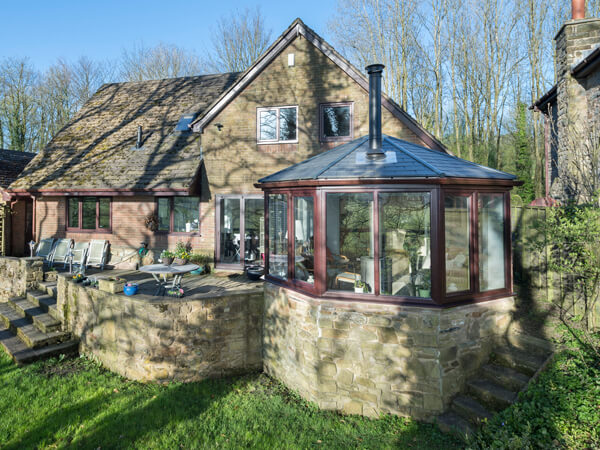 To get total peace of mind that the conservatory can be used in all conditions, they chose to have a glamorous fireplace integrated inside. The positioning of the flue from the fire through the luxurious roofing system had to be exactly right to ensure that any gases are released directly outside of the building. You can see for yourself just how much pleasure the fireplace and everything else within the new conservatory is giving to the main householder.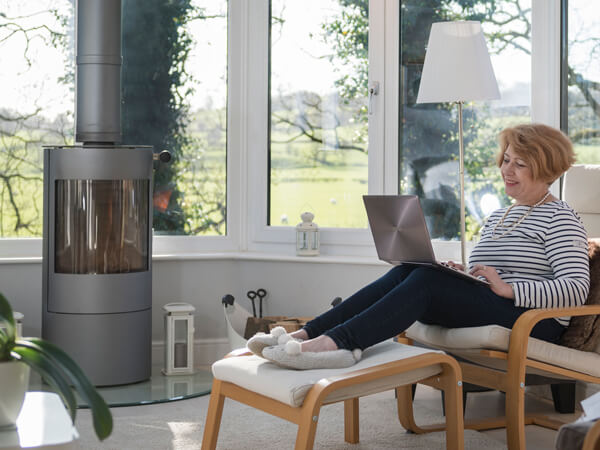 INSPIRED? GET A FREE QUOTE TODAY!
Simply fill in your details for your free, no obligation quotation, and click "Get Quote"
Want to speak with an Advisor? Give us a call on 01522 525926
Our friendly team will be pleased to help with any questions you may have.