The Secrets Into Making A Home Roomier This Summer
The Secrets Into Making A Home Roomier This Summer
If you have children at a school age, your home will be a busy place over the summer holidays as they enjoy their annual six-week break.
They need to have space to do the things they want to do, and you need some space for yourself too. But if the inside of your house feels cramped, what do you do?
Extending might be an option, as may moving house. However, both will come at a cost, and it could actually prove easier just to try and reinstate space, which can be simpler than it sounds.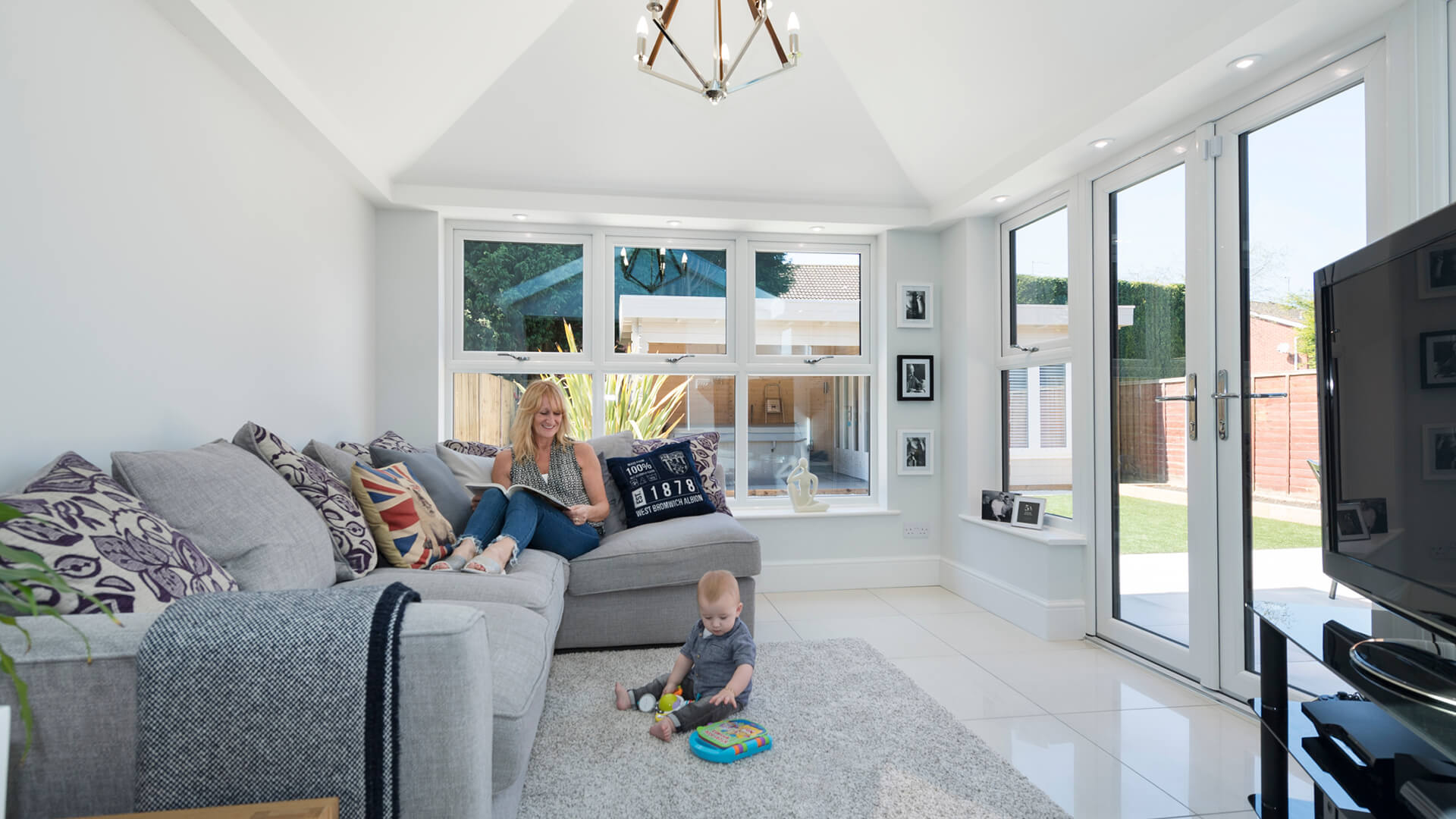 Declutter
The more it's lived in, the more cluttered a house becomes and most of us are guilty of not doing anything about it, holding on to items that we rarely or never use.
Free those floors of things that you could give away or store more efficiently, such as on your walls, under the beds or inside wardrobes, to create more floor space.
After each room has been decluttered, move around the furniture in them to see if you can find another arrangement that makes the space feel extra spacious.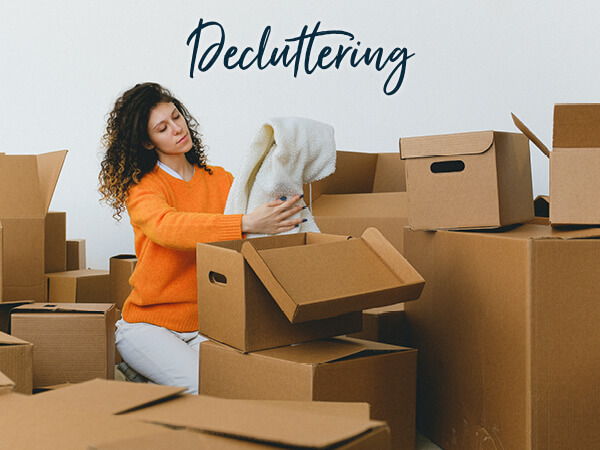 Aluminium windows
Getting as much natural light into your interior is also key and it's through your windows that it will receive most of it.
Aluminium windows are great for this as they have a super-slim profile, giving you a wealth of glass and a bigger surface area for the sun to pass through than your traditional window.
This light will bounce around if you also have light-coloured walls and add some reflective surfaces to them i.e. mirrors.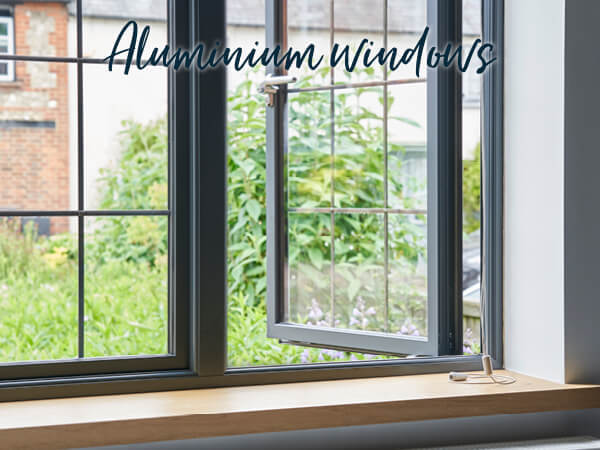 Large glass door
There should be plenty of outdoor play in the garden for your kids for the duration of the holidays and they will be encouraged to do that if you have a large glazed door that leads them outside.
This could be a bi-folding door or a sliding door of some other kind, products that have a very slender framework, and again, largely consist of glass.
In a closed or open position, they will be brilliant for light transference deep into the summer nights.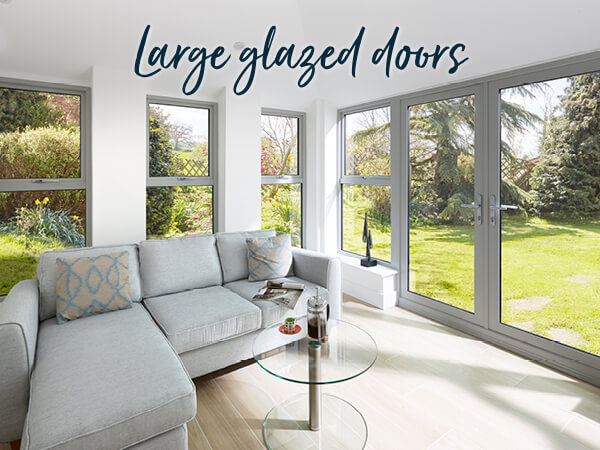 NEED MORE INSPIRATION? REQUEST A BROCHURE
Simply select the brochure(s) you would like to browse, fill in your details, and then click 'Download'.
Step 1 - Please select the brochure(s) you would like: