When a customer has a bungalow or property with a low-pitched roof, they sometimes find it hard to believe how we could extend properly. We're fans of disproving them, as we did here by adding a compact Lean-To conservatory, which has given them the inside space they so desperately wanted.
Spacious enough to install various interior touches, such as furniture, there was also a facet available to fix a bi-folding door. Once opened, the doors allow further space from the outside courtyard, giving off the illusion of an even larger area.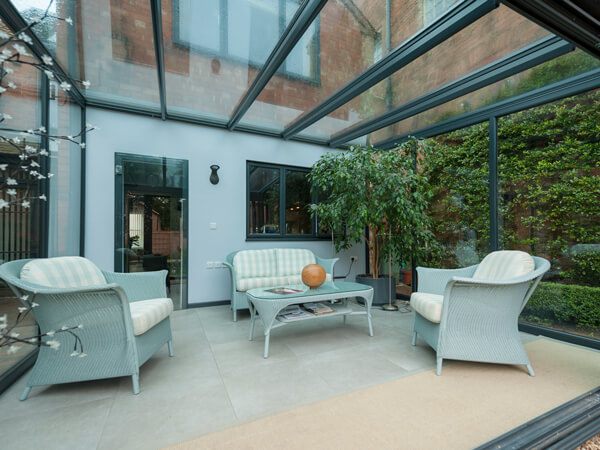 With neat and sleek lines, the Lean-To is perfectly suited to the property's original character and injects instant ambience inside, too. Due to the open design, the space attracts plenty of sun and is understandably also known as a sunroom. Due to the slender lines situated at the top of the structure, extra glass can be inserted into the frames. In a bid to give it a more modern aesthetic, a chic grey shade was applied to the full framework, giving the desired effect.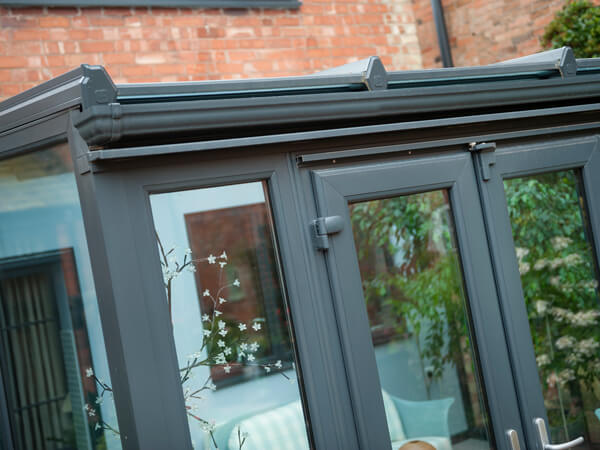 INSPIRED? GET A FREE QUOTE TODAY!
Simply fill in your details for your free, no obligation quotation, and click "Get Quote"
Want to speak with an Advisor? Give us a call on 01522 525926
Our friendly team will be pleased to help with any questions you may have.