Marcin & Magda's
Grey Extreme UPVC Windows & Solid Core Door
Contemporary styling for Marcin & Magda's home with a modern, statement colour - grey.
Marcin and Magda's outdated windows were old-fashioned and drafty, so they felt it was time to update the aesthetics of their home.
Magda had noticed other homes in the town with grey windows and she loved how on-trend they looked, complete with a grey, modern front door. She had already found the ideal door for their home, which had aluminium panels framing the glass panes, finished with a chrome bar handle. Fortunately, we stocked an exact match from our Extreme Solid Core Door collection.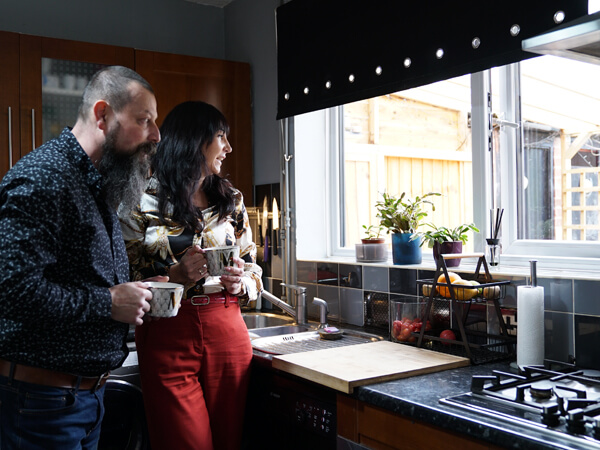 One of the many things that stood out for the couple was our helpful sales approach. They didn't initially realise that they would be able to have one colour on the inside and one on the outside, so they opted for classic white frames on the inside and the modern grey on the outside. Our team was more than happy to talk them through the many choices.
Marcin was impressed with how much quieter their home is since the installation as they live near a busy road. Their new windows and doors have made their home much more relaxing as they have blocked out much of the noise they would commonly hear.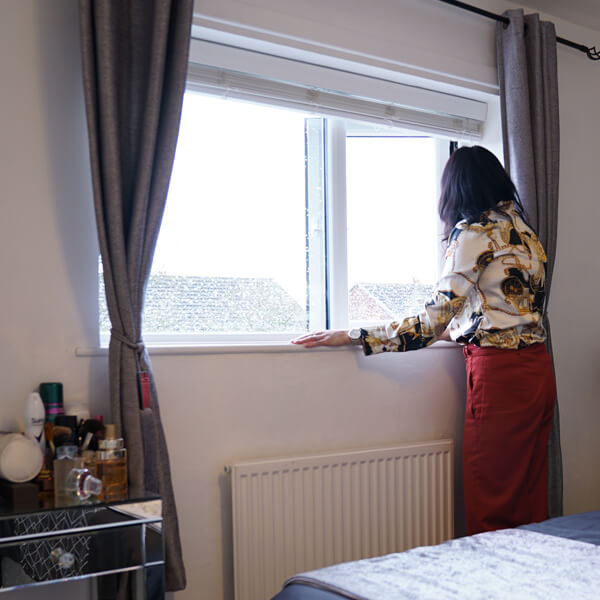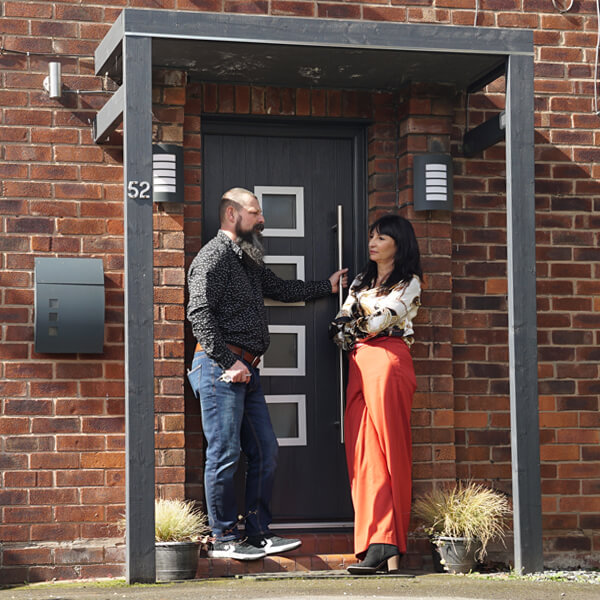 "Now our house feels like a home. Before we had new windows and doors, it felt more like a house than a home."
Marcin and Magda have praised the team for a faultless experience in transforming their home in such a short space of time. They were also pleasantly surprised by how clean and tidy the installers were as they treated their home with the respect it deserves.
View More Case Studies
INSPIRED? GET A FREE QUOTE TODAY!
Simply fill in your details for your free, no obligation quotation, and click "Get Quote"
Want to speak with an Advisor? Give us a call on 01522 525926
Our friendly team will be pleased to help with any questions you may have.