James Oliver Nets An Extension To Its Lincoln City Partnership
James Oliver Nets An Extension To Its Lincoln City Partnership
As one of Lincoln City's biggest fans, we are thrilled to announce that James Oliver will be remaining a partner of the League One side, after extending our current agreement.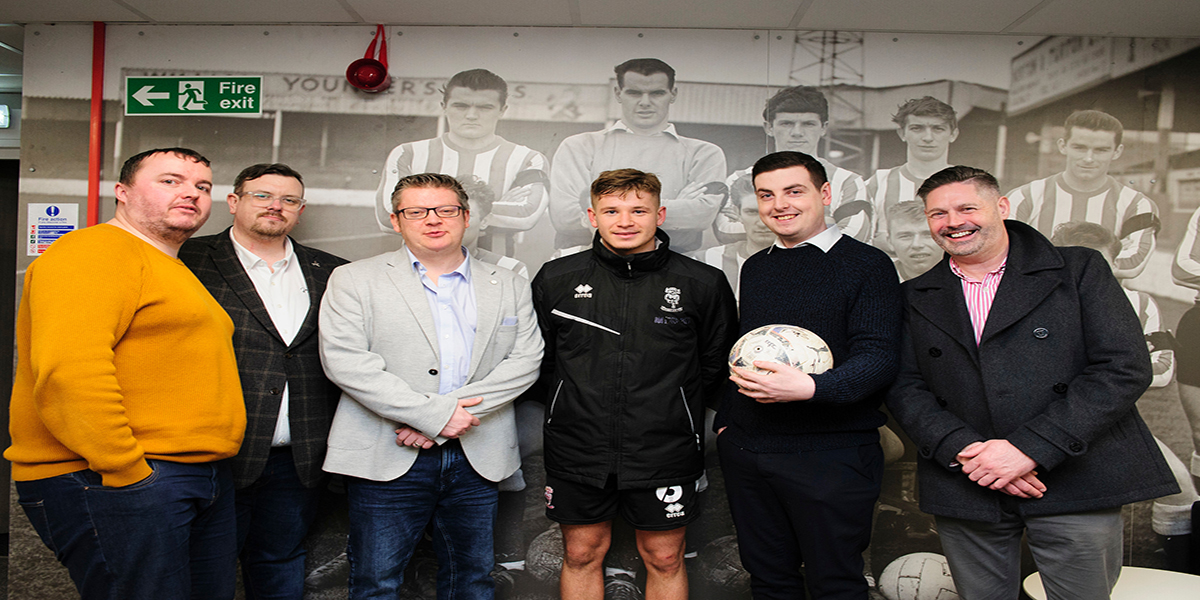 With our 35 years of trading in Lincoln, we have long thought it important to support 'The Imps', who have enjoyed so much on-field success in recent years, including promotion in 2019.
Will Oliver, sales director at James Oliver said: "We have such a great rapport with the people of Lincoln who are always so passionate about their football club."
Thanks to this partnership, fans of the team with Gold and Gold+ memberships can get a 10% in-store discount on our furniture, lighting, and home furnishing – how about that for a result!
Our Lincoln showroom has recently been redeveloped following a £1 million investment into the site, so it's a great time for supporters to visit and make the most of this offer.
Adam Chantrey, head of commercial at Lincoln FC, added: "This is yet another example of a long-lasting partnership between the club and a local business which adds real value to both sides."
"I'd like to thank everyone at the company for their support and am sure plenty of our fans will take up their generous offer of a discount."
The season ended on a high note for the club last weekend, with them beating Crewe Alexandra 2-1 at the LNER Stadium to finish 17th in the table.
We'll be rooting for them again when the 2022/2023 campaign kicks-off, keeping our fingers crossed for a promotion push to take the team into the Championship.