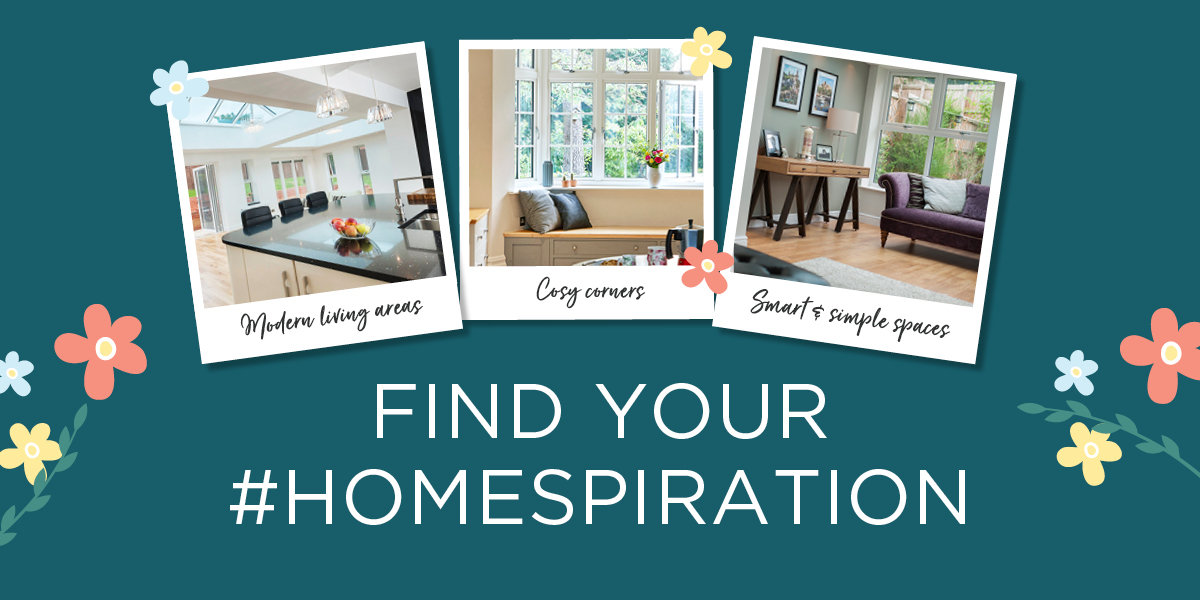 None of us could have predicted we would be spending quite so much of 2020 indoors at home. Despite the difficulty of it for many people, we hope you have enjoyed it to some extent. 
If the enjoyment level could be higher, then there's work to be done in terms of improving your home, which is easily done, no matter what style of property you live in. 
Whether you call a long-standing cottage or fancy studio apartment 'home', it will have hundreds of potentials. To uncover those potentials only takes some imagination, DIY and TLC. 
When short of inspiration, or as we like to call it, 'Homespiration', home influencers are always good for ideas. 
It's reading their thoughts and opinions on home design that's enabled us to dream up these suggestions:
Try going open-plan
Because the popularity of open-plan living has taken off so much in recent years, house builders are increasingly constructing new-build homes with in-built open-plan spaces. Generally, householders use them as a kitchen-diner-living area.
Do you have an appetite for the open-plan home lifestyle? You won't necessarily have to move to get it as many old Victorian terraces and semi-detached homes have been remodelled to create an open-plan arrangement.
Ambience is everything in an open-plan space, and they are typically bright and cosy too. They're such a great place for families to interact easily and offer all the practicality you could want.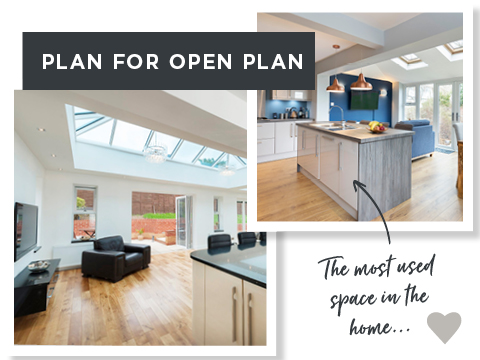 Create a window seat
If there's a few of you sharing the house, try and find somewhere you can have a few minutes to yourself indoors. 
In winter, it might be in a small sitting room where you can sit next to a roaring fireplace. But in summer, it's far more appropriate to create a window seat where you can gaze outwardly or get stuck into a good book. 
It needs to be a window with space underneath for a small bench or trunk, onto which you can place a padded base and a couple of cushions. Window seats are used a lot at bay windows.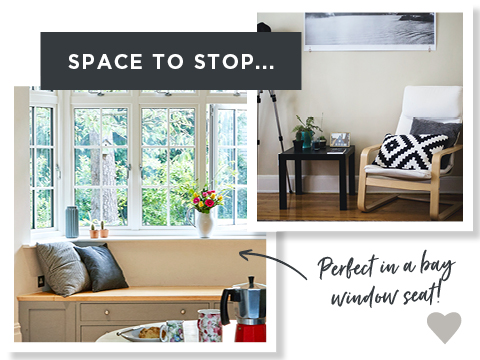 Opt for garden zoning
The weather has been such a blessing so far this spring and let's hope it stretches into summer as it looks as though we will have to holiday at home. 
You can literally do that by making your garden the epicentre of your home holidaying, splitting it into possibly three different zones, with areas for eating, playing and relaxing. 
Just as you would abroad, consume all your daily meals al fresco in the eating area, and let the kids run around with their water pistols or splash in a paddling pool in the playing area. 
At the end of each day, you can then set up camp in the relaxing area and take to your tents to get that true outdoorsy feel.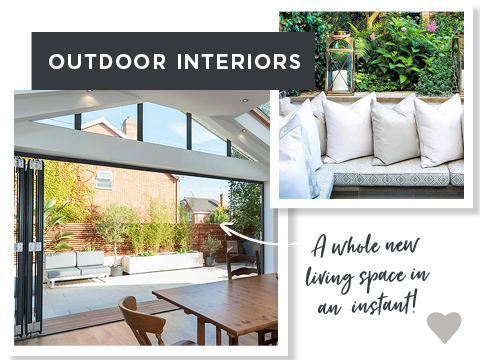 If we can in any way help you achieve any of your 'Homespirations', we have just reopened our Lincoln showroom, where you can talk things over in a safe setting.