3 Ways To Make Condensation On Your Windows Less Problematic
3 Ways To Make Condensation On Your Windows Less Problematic
Nights in front of the fire. Cosy lounging while watching Bake Off and Strictly. Hot chocolate drinks to warm your cockles. There are many things to look forward to at home in autumn and winter, but condensation isn't one of them.
It may already be causing you issues this early, and the worst thing you can do if it's particularly bad is do nothing. When your windows continuously get wet, mould and mildew can start to form, and once they do, it could affect your health, resulting in e.g. respiratory problems, skin irritations. Happily, condensation can be warded off, if you take the appropriate steps, which includes these pieces of advice.
Ventilate your space
Condensation is often caused by excess humidity in the home. Two rooms that will get warm are your kitchen and bathroom, when showering / bathing and cooking.
To get rid of that humidity you just need to open some windows and allow fresh air to circulate through them. You should also use any extractor fan that you have to remove steam and humid particles from rooms.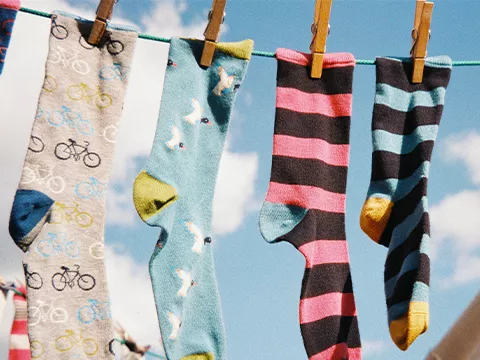 Hang washing outside
Let's be optimistic and assume that we'll still get some nice spells of weather in autumn and winter. If this assumption proves right, take the opportunity to dry any washing outside on your washing line, when you can, and not on your radiators or in a tumble dryer.
Humidity levels will just rise if you have your radiators on, and the same goes for any tumble dryer use, doing little to resolve the problem.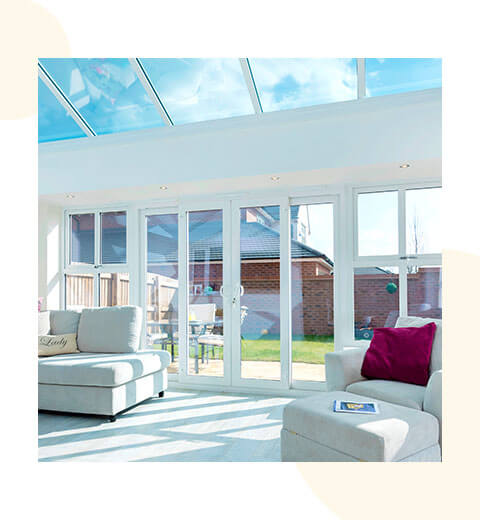 Consistent heating control
You're going to need your heating on for much of the next few months.
It's better to have it on at a consistent temperature at all times, than keep switching it up and down all the time.
18-21 degrees is the recommended room temperature for the winter, so choose a temperature and stick to it.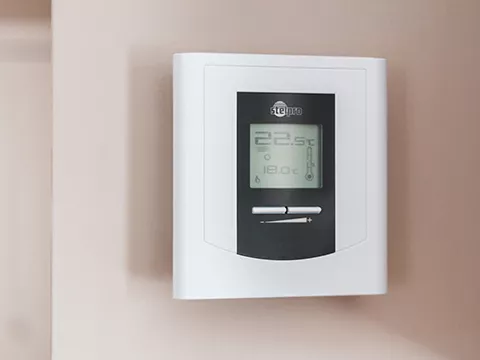 New windows should be an urgent priority if the advice we have given fails to have much of an impact and you still suffer with condensation issues.
James Oliver can fit them on your behalf and has every sort of window style to suit your property. You just need to request a FREE quote for any of the replacement windows in our range.
REQUEST YOUR FREE QUOTE
Simply fill in your details for your free, no obligation quotation, and click "Get Quote"